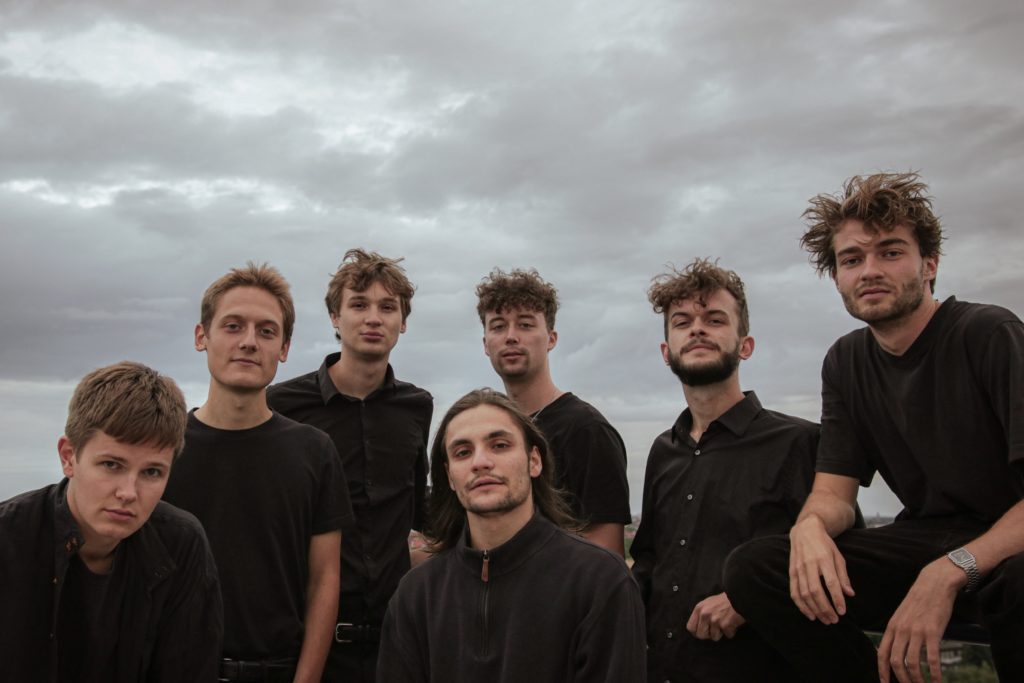 Copyright: Alea Sophia Boudodimos
The sound can be described as a rich and colorful mix of different influences  some of them being Ska/Reggae with Funk elements and handmade Dub sequences. 
Tuff Sound from Berlin! An ensemble consisting of a 4-piece rhythm section, 2 frontmen singing in English and German and a brass section (Sax & Trombone) are a

iming to make their listeners move to their 

deep sounds and finely composed grooves 
The concerts are energetic, melodic, and suitable for any groove lover, – the lyrics critically appoint socially and ecologically relevant subjects, – the music is a result of good friendships, which you can also experience at one of their shows!